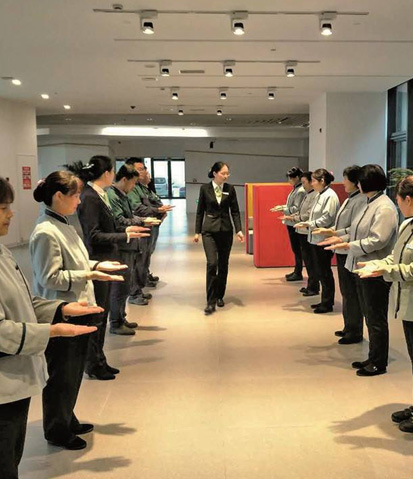 Biography
Fatal Fusion is a Norwegian progressive rock band, strongly influenced by 60's & 70's progressive rock, by bands like King Crimson, Pink Floyd, Yes, Genesis, Led Zeppelin, Rush, Deep Purple, etc, but also newer bands from the 80's & 90's, bands like Anekdoten, IQ, Marillion, Toto, Dream Theater, Iron Maiden etc. Fatal Fusion has a broad musical landscape, combining many musical styles from jazz, blues, rock, metal, funk, psychedelia, ambient, latin and classical music into a mix.
Before Fatal Fusion: Keyboardist Erlend and bassist Lasse played together in a band called "No name" from 1986-1993. When "No name," disbanded, the two created a new band in 1997 called "Hydra" with Erlend's younger brother, drummer Audun. This morphed into yet another band called "Moonstone" in 1998, which disbanded in 2000. After a break for a couple of years, the trio created yet another band called "Chrystal Blues" in 2002. Chrystal Blues disbanded in 2007, with a desire to play more progressive material. Thus "Fatal Fusion" was born in early 2008. Fatal Fusion days: Vocalist Knut had only played in a couple of cover-bands over a few years before joining the band in early 2008. Guitarist Stig playing in "The Rumbling Tubes" in the 1990's, and "Agate" in the 2000's, joined Fatal Fusion in 2008. The first album "Land of the Sun" was released in 2010. The band got a full-time manager in 2012, and signed to Karisma Records in 2013. The second album "The Ancient Tale" was released in 2013 and reissued on vinyl in 2014. The third album "Total Absence" was released in 2016.
Our new album "Dissonant Minds" was released in 2020, in cd and vinyl, and they all can be bought on our website.